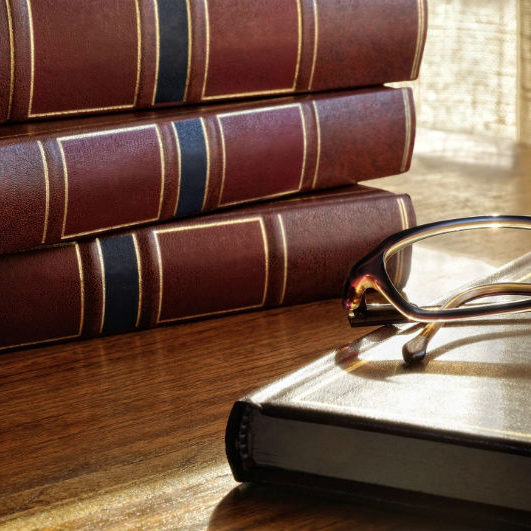 General Corporate Matters
commercial agreements, entity formation, state qualification and "doing business" analysis, early-stage counseling, reorganizations, shareholder agreements, corporate governance, assessment and management of legal and regulatory risks, and general corporate counseling.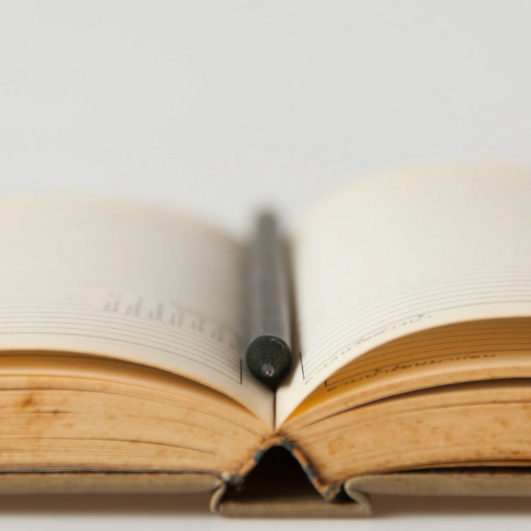 Capital Raising
Representing issuers, funds and institutional investors in private placements (Reg D, Section 4(2), Rule 144A, Reg S), PIPES, equity lines, venture capital investments, due diligence, and state law requirements.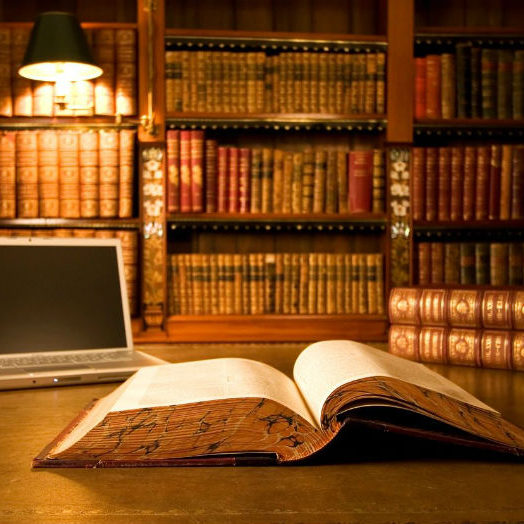 Financing and Financial Transactions
asset-backed lending (recourse and non-recourse), securitizations, receivables financings, derivatives, repos, letters of credit, commercial paper, volumetric production payment (VPP) transactions and transfers of equity fund interests.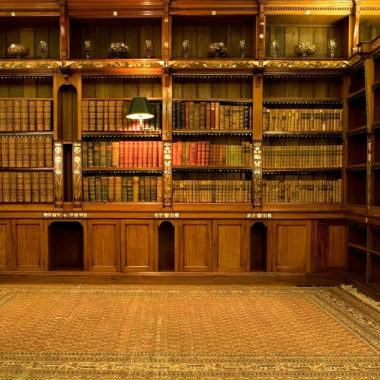 M&A
Asset and stock acquisitions, strategic alliances, privatizations, management buy-outs and buy-ins, joint ventures, divestitures, structured equity investments, cross-border transactions, structured bidding processes, and acquisition financing.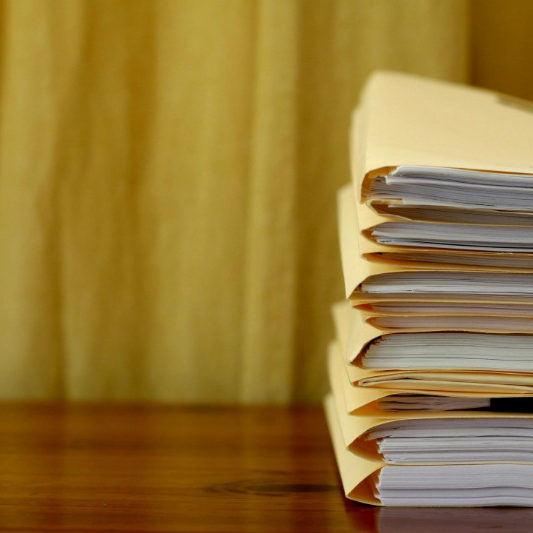 Securities Law
SEC registration statements, quarterly reports, annual reports, current reports, Section 16 filings, offering documents, staff no-actions letters, Rule 144 opinions, and Blue Sky surveys.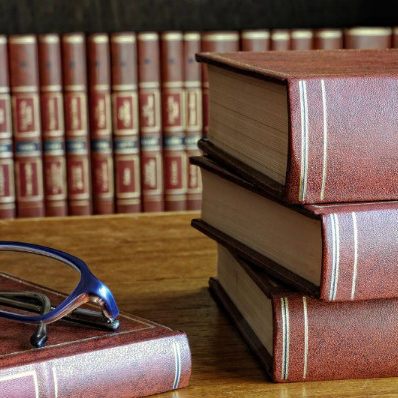 Broker-dealer Regulation
Initial registration, private placement due diligence, annual review of compliance policies and supervisory procedures (for Rule 3130 certification), interpretation of SEC and FINRA regulations, and defense in FINRA enforcement proceedings.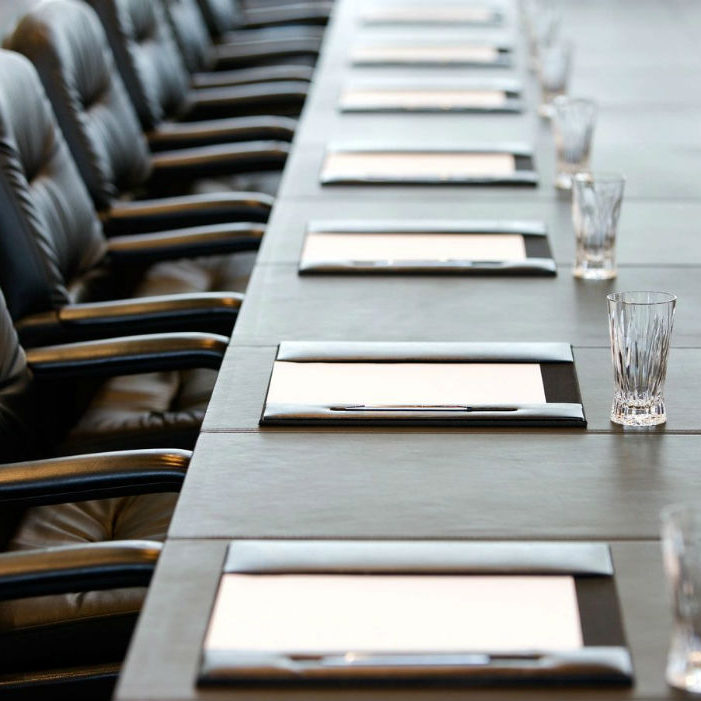 Insurance and Reinsurance
Coverage issues, including "good faith" analysis, policy wording, D&O, E&O, insurance/derivatives arbitrage, alternative risk transfer, and captive insurance solutions.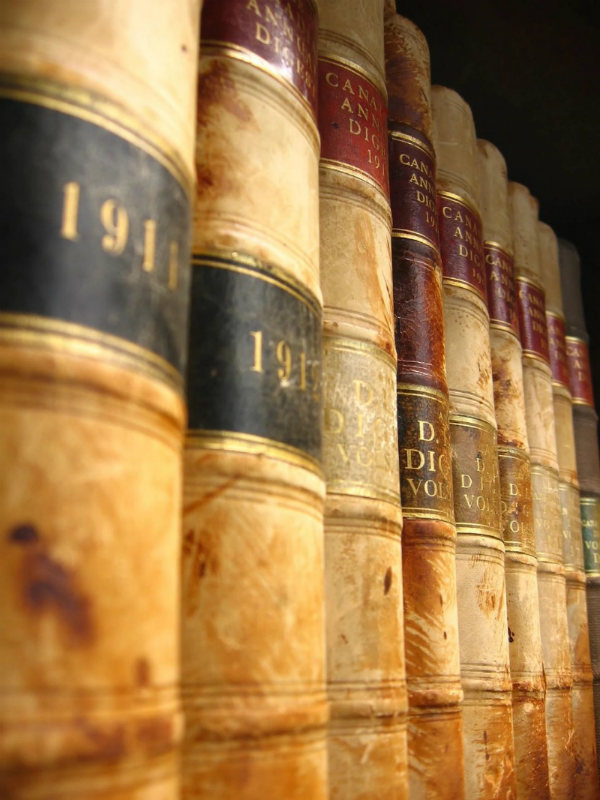 Start-Ups
An area of special focus is start-ups and emerging growth companies.  The following services are provided in a tailored, cost-effective and practical manner:
Determining the best choice of legal entity and jurisdiction of formation, assessing state qualification requirements, and arrangements among owners.
Assisting with business and tax planning, risk management and governance issues.
Identifying the best alternatives to obtain financing for the business, including venture capital, bank financing, private placements, and IPOs.
Distribution arrangements, licensing, joint ventures, strategic alliances, mergers and acquisitions.
Protection intellectual property through non-compete and owner agreements and trademark filings.
Assessing ways to preserve wealth through business ownership succession planning.
Advice on methods to attract and retain key employees such as stock options, restricted share plans, ESOPs and "shadow" equity plans.
Assisting with and monitoring the complex and evolving regulatory environment faced by businesses today.
Handling disputes that arise during the course of business.